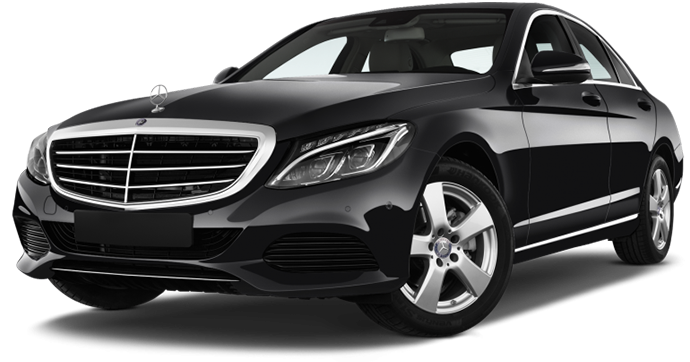 Mercedes Benz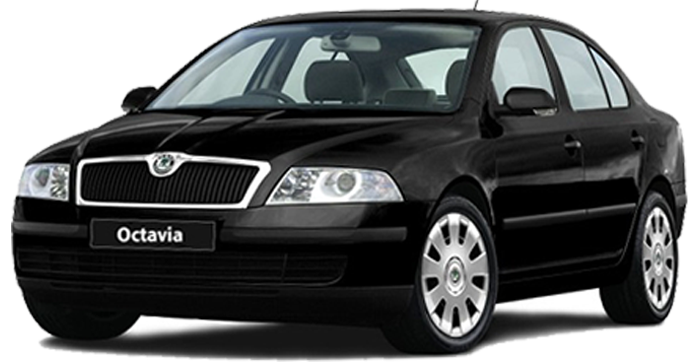 Scoda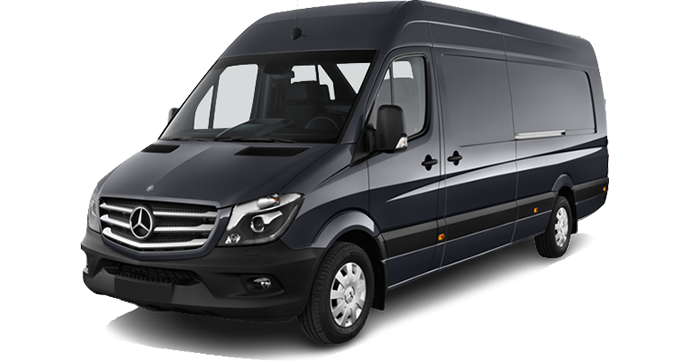 Mercedes Benz
The fleet of Athens Taxi Now
offers only up to 5 years old cars, with luxurious services
Benefit from your Athens Taxi transfer with professional vehicles of the latest technology, fully equipped for your VIP transportation needs. Our fleet offers Mercedes Benz E Class and Scoda Octavia. If you are more than four people, get your own Mercedes van for your private Athens tour.
For your family child seats for all ages
The biggest car trunk of the market
Super friendly and uncomplicated service
Super friendly and uncomplicated service. Punctual and available via WhatsApp. I love it when things go smoothly! Will definitely ride with you again once I am back in Athens!

Perfect! Highly Recommend!
While we took the available taxi at the airport, I will keep their card, use them again and recommend them to friends! Very professional, clean car. Messaged the morning of our return trip to let us know he was on his way and arrived early. Looking forward to seeing you and Athens again! Thank you.

Taxi from Athens airport to city centre accommodation. Very friendly and helpful driver, nice comfortable ride, good price!